Posts Tagged "Gender Gap"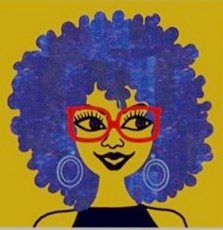 The private sector has made significant progress in thinking about the gender gap. According to a recent McKinsey study, 75 percent of CEOs include gender diversity in their list of top 10 business concerns. Despite that awareness and the attention the issue receives from many (especially at the top of organizations), it has yet to translate consistently into programs and mindsets that yield the results we are looking for.
That's not to say that there isn't innovative work taking place. Increasingly, organizations large and small are embracing new strategies for worker flexibility for example. Those programs have been shown to positively impact the retention of female employees. But, the results still aren't as great as they should be. That begs the question, what's missing?